Southdowns Show - 25th September 2022
Closing Date 30th August 2022
Entries through Agility Plaza
Helping at the Show, but not sure what's what?
Then please read these article's from the August edition of The Agility Voice.
Many thanks to The Agility Club for permission to reproduce.
Agility Helpers' Guide to Being Helpful in PDF format
(see the links page if you need a PDF reader).
Southdowns Show 2019
Wow!!! - what a team effort!! - the weather Gods were against us with 45mph winds & rain which meant that rings had to be relocated prior to the 0800hrs start and cars replaced the ring tents that had been blown over the horizon. However despite the conditions, the Judges and the Ring Teams were up to their usual high standards; the electronics worked without a hitch; all the help from the Club Members was very much appreciated; Bob Hayward was at the top of his game as Show Secretary and of course the real stars of the show - the dogs & and their handlers were fantastic.
And the final accolade an Excelent Rating from the Kennel Club for the show!!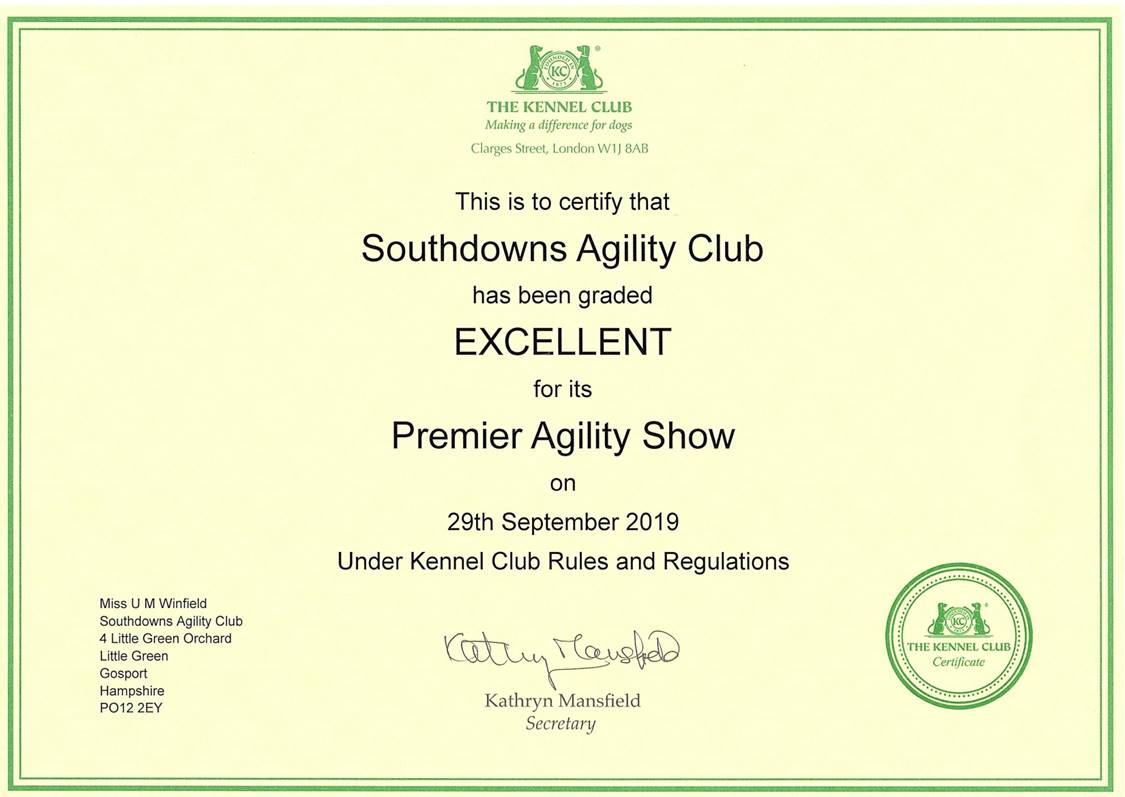 Some of Our Members' Dogs in Action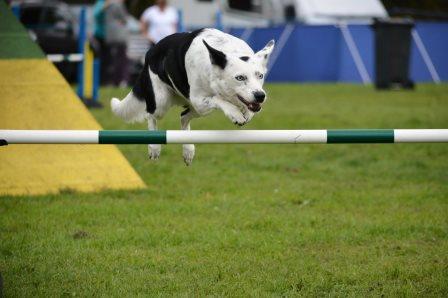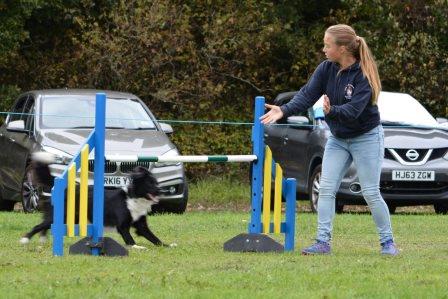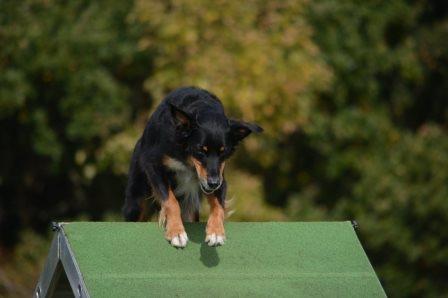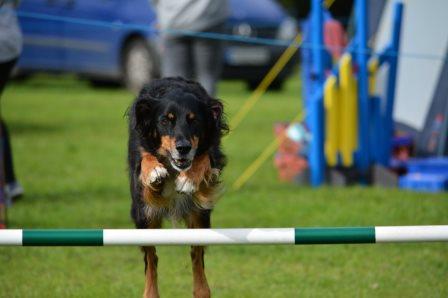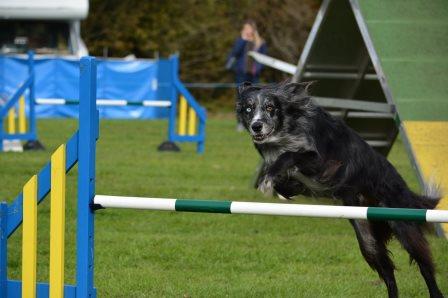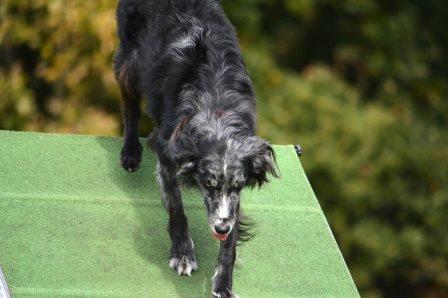 See you all there on the 25th September 2022!!!