Southdowns Show 2019 - 29th September
Closing Date 27th August 2019
Entries through Agility Plaza
Helping at the Show, but not sure what's what?
Then please read these article's from the August edition of The Agility Voice.
Many thanks to The Agility Club for permission to reproduce.
Agility Helpers' Guide to Being Helpful in PDF format
(see the links page if you need a PDF reader).
Southdowns Show 2018, Wow!!! what a great show - the weather Gods were on our side, the Judges and the Ring Teams were up to their usual high standards, all the help from the Club Members wasvery much appreciated, Bob Hayward aced his first event as Show Secretary and of course the real stars of the show - the dogs & and their handlers were fantastic.
Some of Our Members' Dogs in Action at the Show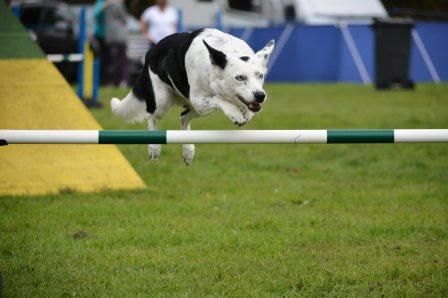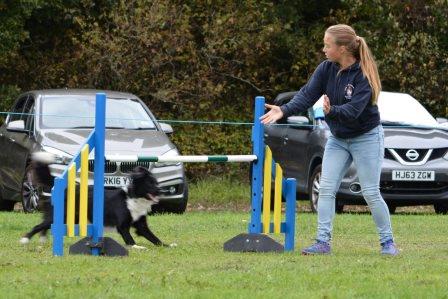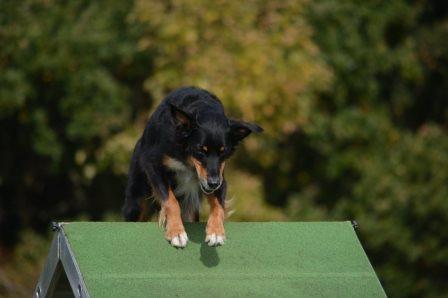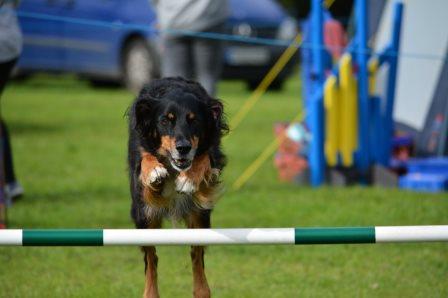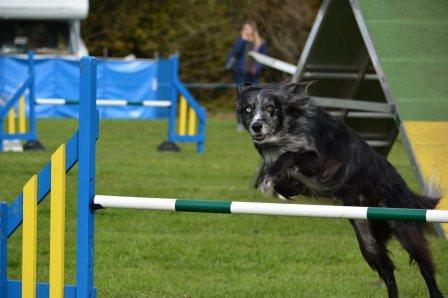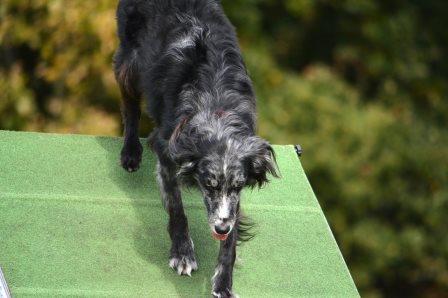 See you all there on the 29th September 2019!!!