Welcome to our website which we hope you will find informative and will stimulate your interest in the great sport of Dog Agilty.
AGM & Prizegiving, The event was well supported and we welcome Sheila Montgomery to the committee.There was an impressive array of prizes to be awarded. Full details of the winners can be found on the Prizewinners Page .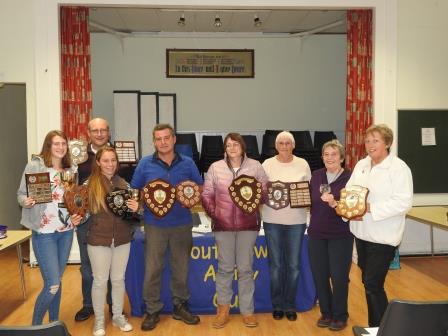 Southdowns Show, Wow!!! what a great show - the weather Gods were on our side, the Judges and the Ring Teams were up to their usual high standards, all the help from the Club Members wasvery much appreciated, Bob Hayward aced his first event as Show Secretary and of course the real stars of the show - the dogs & and their handlers were fantastic.
Some of Our Members' Dogs in Action at the Show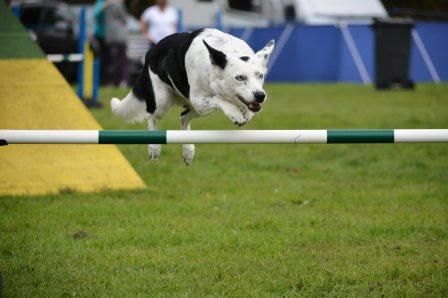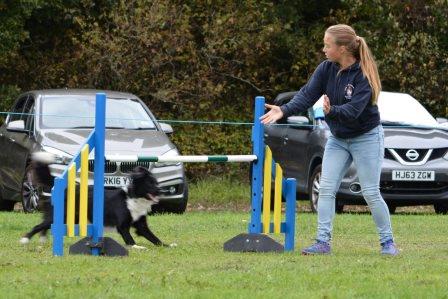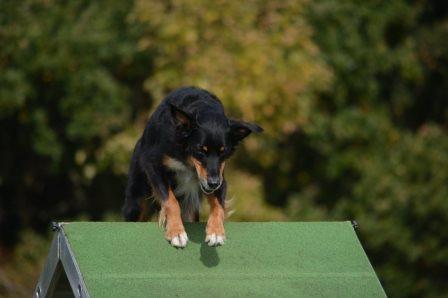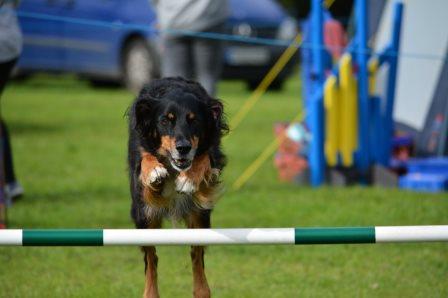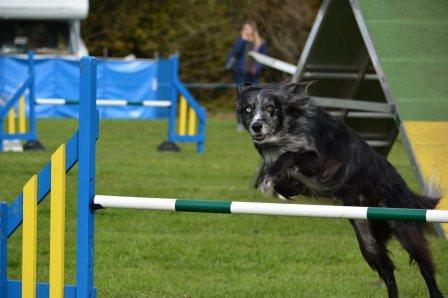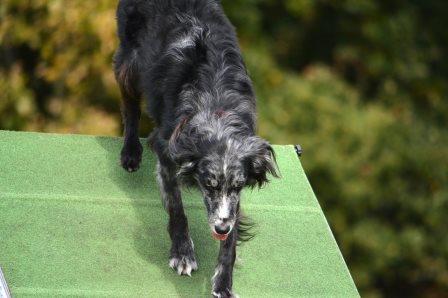 See you all there next year on the
29th September 2019!!!