Welcome to our website which we hope you will find informative and will stimulate your interest in the great sport of Dog Agilty.
Latest News
> A number of members are planning to go to the The Agility Club Championship Agility Show at the South of England Showground, Ardingly on 27th, 28th, 29th July. This is a very popular show and the camping / caravan spaces are now full. Entries are via First Place Processing
> Broadland Show now re-scheduled for the 31st Aug – 2nd Sept at the original location
> Southdowns Show on September 30th now live on Agility Plaza.
> After all Jayne & Moss have been through, Moss on his first day back to competition had a brilliant day. 2nd in agility and 3rd in jumping!!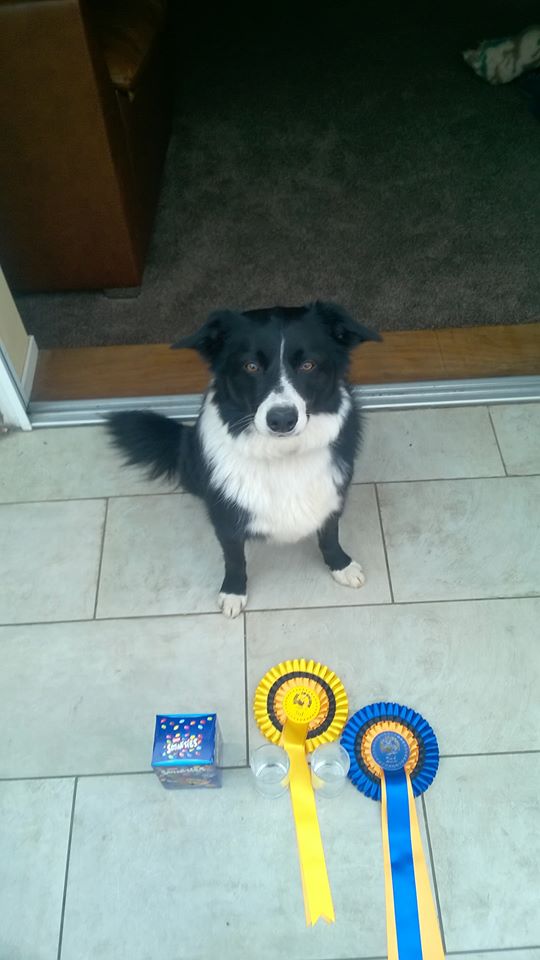 >Who said agility cannot be fun!!!: