Welcome to our website which we hope you will find informative and will stimulate your interest in the great sport of Dog Agilty.
Latest News
> Club Equipment Spring Clean Night 15th May 1830hrs
> Southdowns Show on September 30th now live on Agility Plaza.
> After all Jayne & Moss have been through, Moss on his first day back to competition had a brilliant day. 2nd in agility and 3rd in jumping!!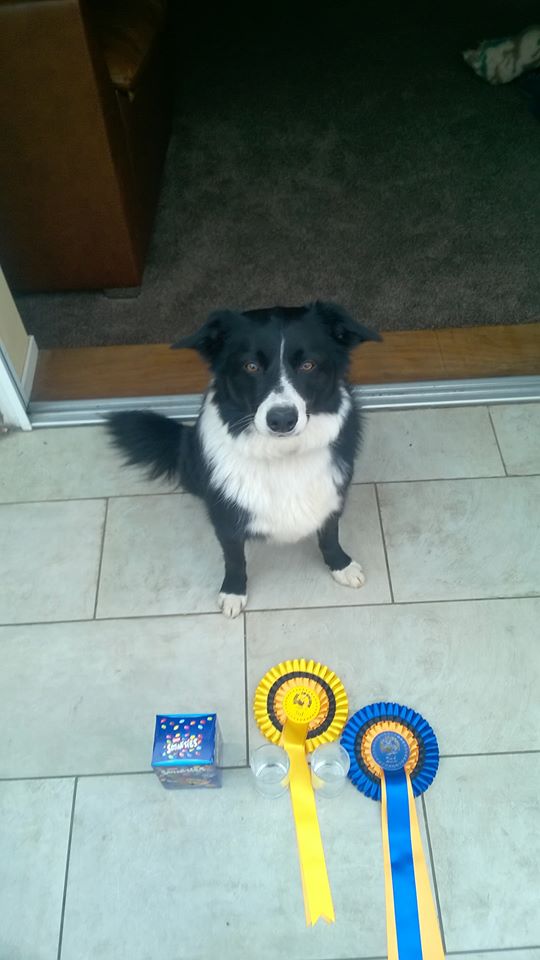 >See the latest thinking on sizing of dogs & equipment
> Even the Experts have trouble communicating with their dogs!!!: